acupuncture & chinese herbal medicine blog
Our blog consists of educational journal entries from our practitioners with links to academic articles from various news-sites. We strive to not only teach the public about acupuncture and herbal medicine, but other illnesses and a general healthy lifestyle.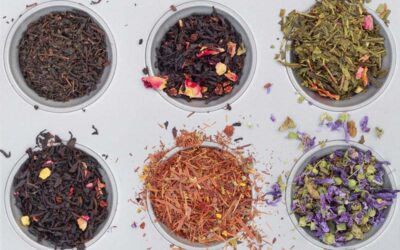 Dear Patients, I feel very fortunate to be a practitioner of Chinese medicine right now and in this newsletter I'd like to share with you information coming out of China on how hospitals there have been using Chinese herbs to treat this Virus. My teachers in the...
read more