acupuncture & chinese herbal medicine blog
Our blog consists of educational journal entries from our practitioners with links to academic articles from various news-sites. We strive to not only teach the public about acupuncture and herbal medicine, but other illnesses and a general healthy lifestyle.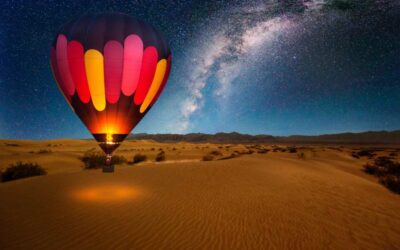 Take time to be sad… An interesting topic for an end-of-the-year newsletter just before the holidays. Usually this time of year is filled with messages of joy, hope and light. So why am I about to tell you to feel your sadness and even make time for it? Because I am...
read more