acupuncture & chinese herbal medicine blog
Our blog consists of educational journal entries from our practitioners with links to academic articles from various news-sites. We strive to not only teach the public about acupuncture and herbal medicine, but other illnesses and a general healthy lifestyle.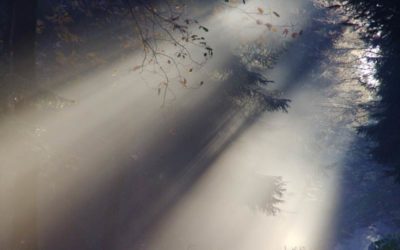 Chanukah always comes just as we enter the winter season. It's a reminder on how to survive the winter- or dark spaces of life. The answer: Turn on the light! This week a few patients have been talking about looking for their purpose in life- they are sad, frustrated...
read more